Bullfight Details
A popular petition, signed by 590,000 people, seeks to have the bullfight formally categorised as an asset of cultural interest - a move that would give promoters tax breaks and allow them to flout a ban imposed by local authorities in the eastern region of Catalonia.
The conservative People's party of prime minister Mariano Rajoy, which holds an absolute majority in parliament, has already said it will back the petition and start the process of turning it into law.
This comes as figures released by the culture ministry show bullfighting is in the middle of an historic decline, with Spaniards gradually turning their backs on it and recession seeing public money to fund fights dry up.
Between 2007 and 2011, the number of fights dropped from 3,650 a year to just 2,290. Of the latter, top class fights involving professional bullfighters or horse-borne rejoneadores and bulls aged three or above accounted for just 1,120 fights. Only 560 fights were of top rank matadors against full-grown bulls.
Numbers are believed to have dropped further in 2012, when Spain fell back into a double-dip recession, public austerity saw even less public funding for bullfights and the Catalan ban came into effect.
Bullfight
Bullfight
Bullfight
Bullfight
Bullfight
Bullfight
Bullfight
Bullfight
Bullfight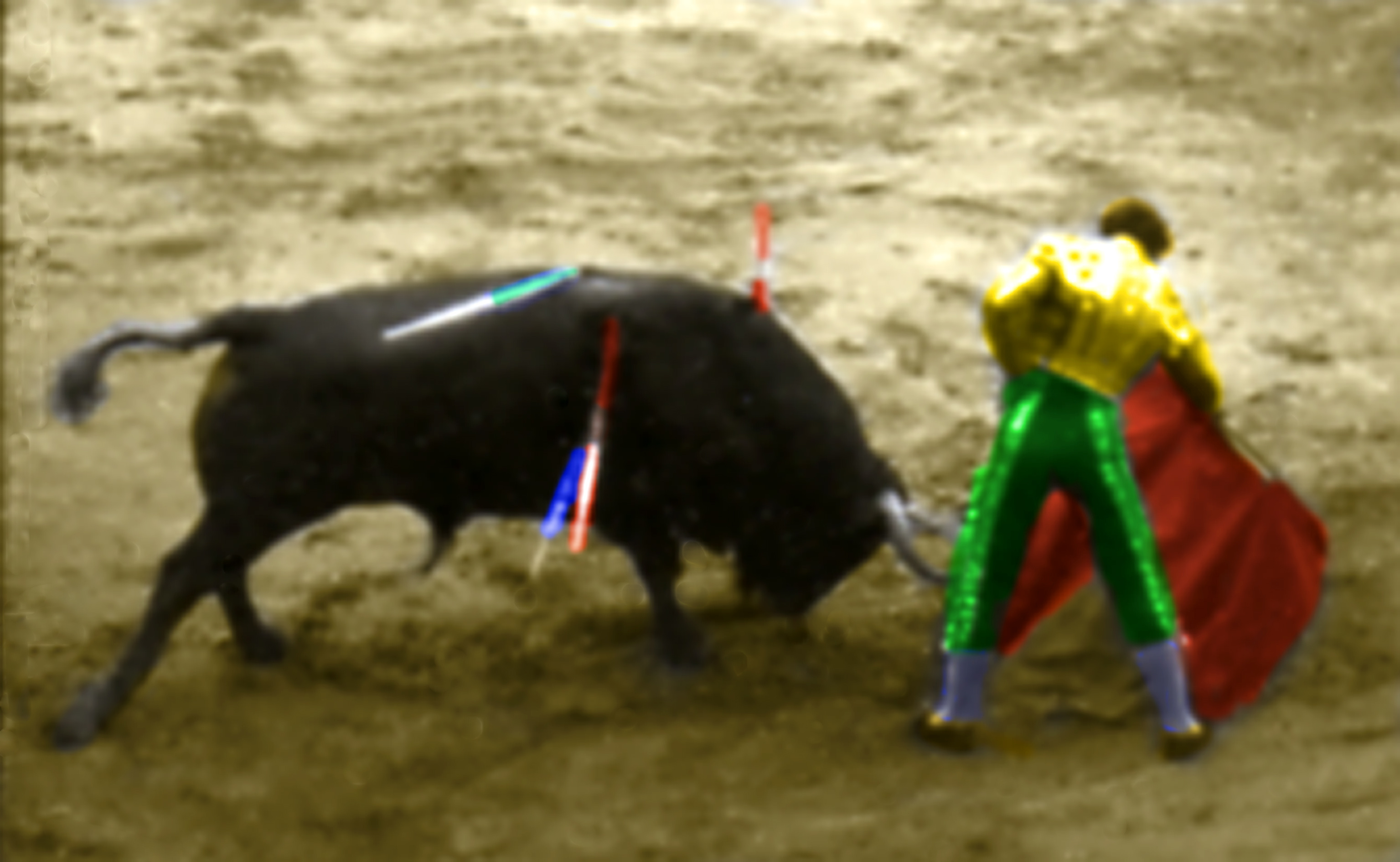 Bullfight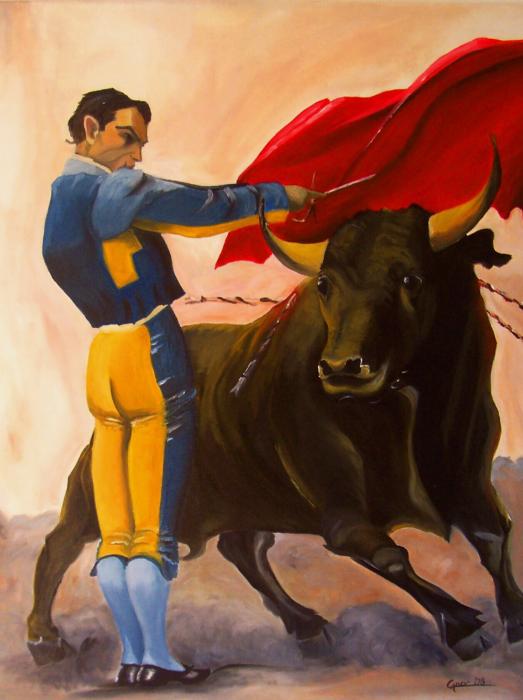 Bullfight
Bullfight